SERVICES
NUM solution offers a wide variety of consulting and analysis supported by numerous successfully finished projects. All services are ensured by a team of professionals in the offered fields of study with experience in industry.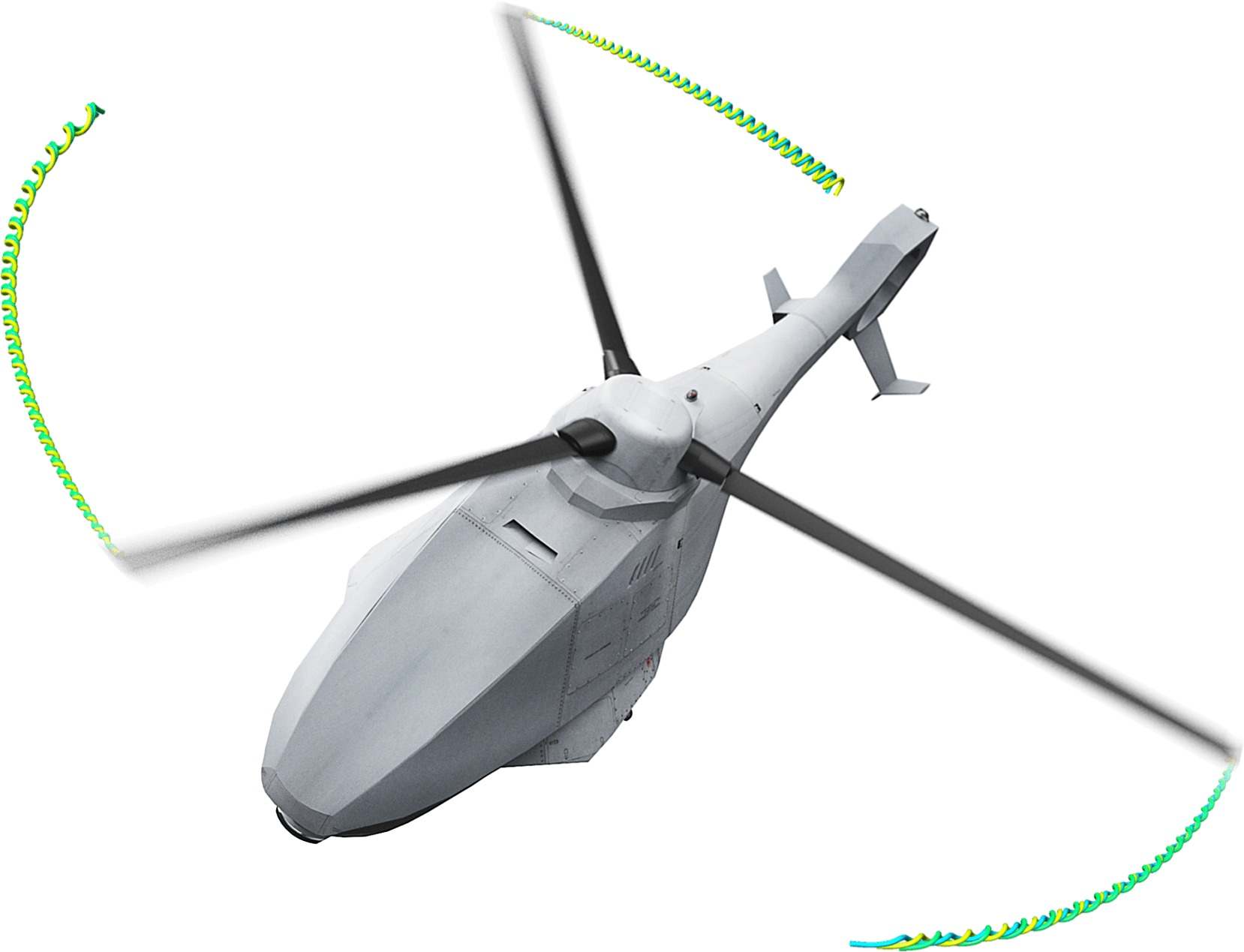 TYPES OF COOPERATION
We are ready to react flexibly according to our customer's needs and goals from simple single projects to long-term systematic research and development including project leadership.
Project cooperation
Short or long-term
Project peak support
Research and development cooperation
Development and design of new products
Workflow and methodology development
Research grants cooperation
Outsourcing
CAE customer support
Active support for CFD/FEM users, preprocessing, solving, postprocessing, including all the best practice tips and tricks.
AREAS OF COOPERATION
We are deeply experienced in various technical fields of study from 1D virtual models up to unsteady multiphysical analysis and measurements. Our great advantage is the combination of technical calculation and simulation, theoretical approach and measurement.
Complex CAD model and computational mesh preparation
Computational Fluid Dynamics
Structural analysis
Multiphysics analysis, FSI (Flutter, Acoustics)
Shape optimization of machinery components
Preparation and evaluation of experiments, e.g. for validation studies
Programming and virtual prototyping